Greek Mythology Re-told
A friend of my is currently traveling in Greece. She's probably enjoying herself taking photos with background of Greek temple ruins, admiring statues of muscular Greek gods with small d!cks (speaks volume about the gene pool in Greece).

I'm currently in Greece too, figuratively speaking. I am here to raise hell. I am Kratos. This is God of War II.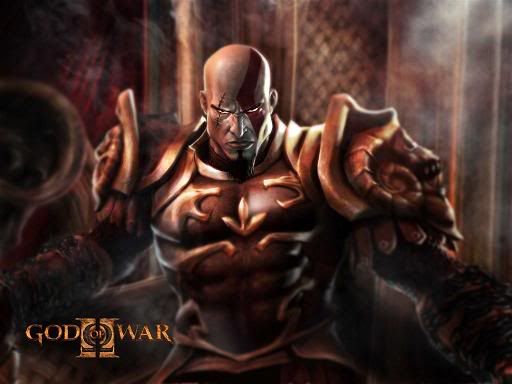 God of War II on Playstation 2.





"Lihaklah tuboh aku hok berkatang-katang ni

."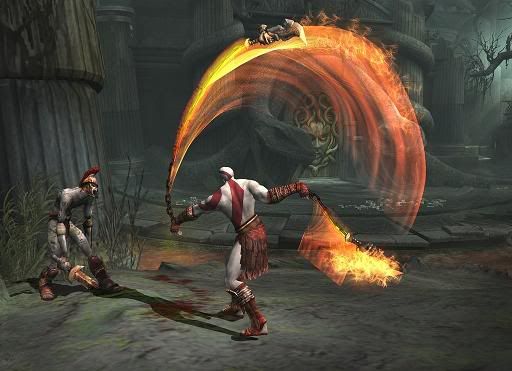 Orang jahat yang tak cukup vitamin.



Hambek obat!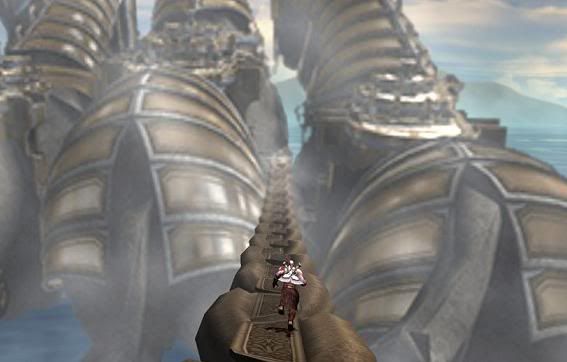 Training for 10km.



"Bakpe mulut mung busuk sangak?"

As usual, I'm always the last one to find out about good video games. Same case with Halo 2. God of War was out in 2005. God of War II was out last year. Aku baru terhegeh-hegeh nak main whoa whoa whoa Kratos ni cool siod.

"God of War made me remember why I play video game in the first place"

No doubt.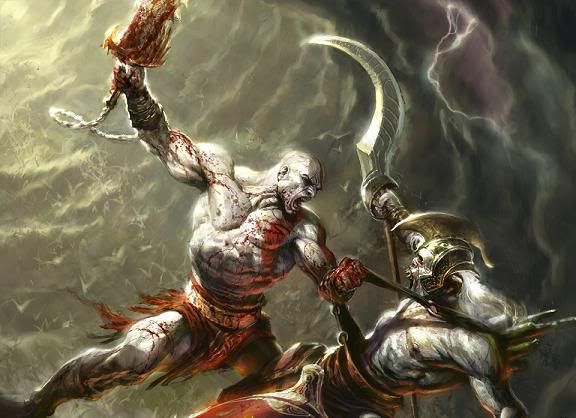 HUOOORRRGGHHHHH!!!! Makang budok!!!!




*Pictures used without permission from www.godofwar2.com