More Whopper Pictures
By popular request, I am now torturing you with more tempting hi-def pictures of the One Pound Whopper, courtesy of Ikhwan Hadi.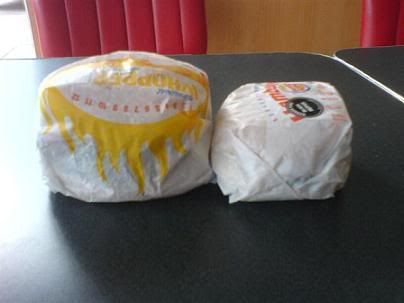 L-R: The One Pound Whopper, Double Mushroom Swiss



Satu, dua, tiga, empat.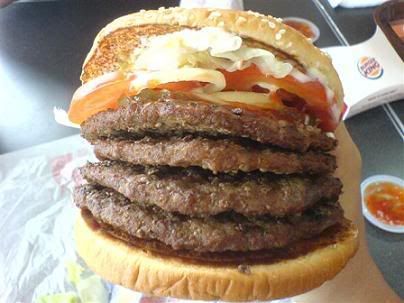 Open your mouth and say 'Aaaaaahhhh'


Sekarang rasa lapar tak? Ha, apa lagi. Pegi la makan lunch.

Labels: Random