While It's Still Closed for Cars
I've learnt from Azwar's and Adzim's blog, the Kampung Pandan - Putrajaya Expressway is almost up and ready but still undergoing some final touch ups, thus it's closed to motor vehicle until January. Apparently they turn a blind eye when cyclists use the road. One loop is 70 km (!!). Route profile is rolling hills (!!!!). It's a brand-spanking-new, smooth, virgin road (!!!!!!).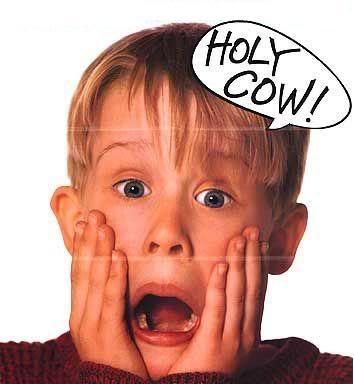 OMGWTHROTFFLMAOLOLOLOLKTHXBYEWTFBBQWWW.HOTMAIL.COM!!!

And the next possible time to back KL is during Raya Haji - Christmas holidays stretch. 2 more weekends to get there!! That's 2 wasted weekends in between!!! Aaaarrggghh!! Rugi rugi rugi!!

Astaghfirullah. Amende emo emo nih....

Labels: Cycling