Not-so-S.M.A.R.T. Tunnel Run
I went, I ran, I finished. That was all that matters. But I have to say the organization of the run sucks @$$.
I'll let the strip do the talking.
Disclaimer: The complaints are valid, but the arguments are purely fictional. Concept and presentation ripped off from Maddox.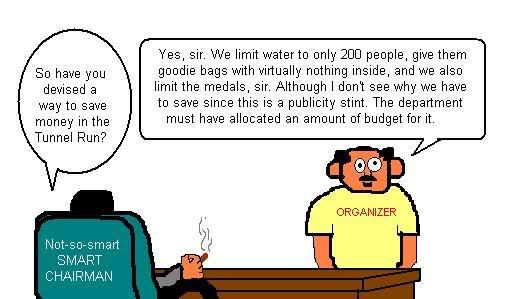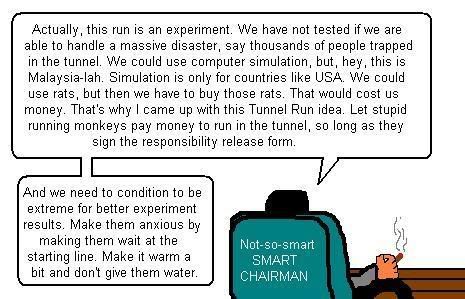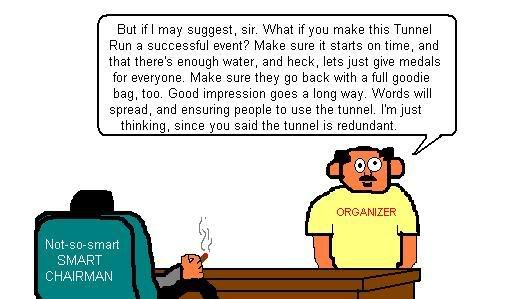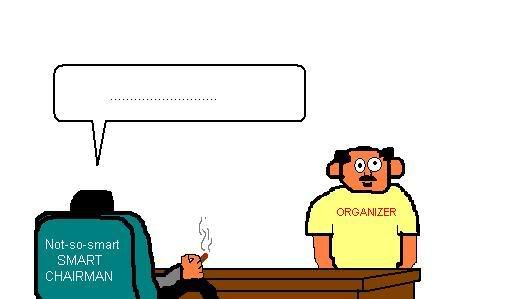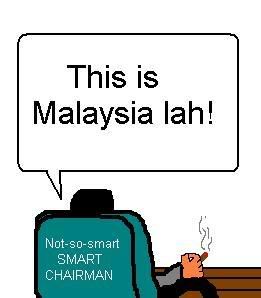 Labels: Race Report, Running