The Superimposer
Ok I admit, the previous post, the superimposing I did, weren't really good ones. Sue me, I was tired and in a hurry. So to redeem the throne of the self-proclaimed superimposer I am, here are few of my favourite works.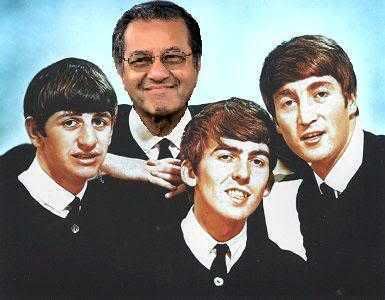 The Mahabeatles



Anwarschumacher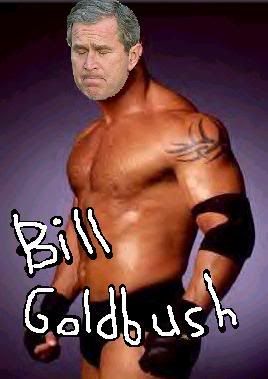 Self-explanatory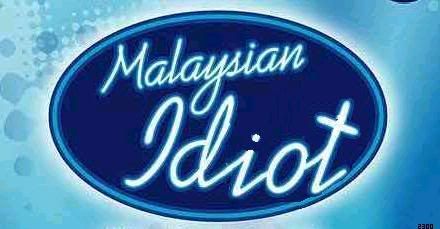 Malaysian Idol? Look again closely.



Me and Norah Jones. Some people say she looks like Maya Karin in that pontianak movie. Blah la korang!!


And who can forget these: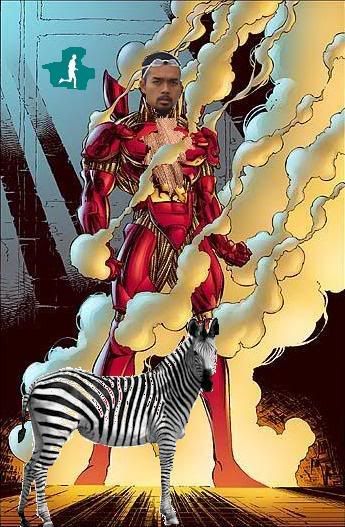 Ironazwar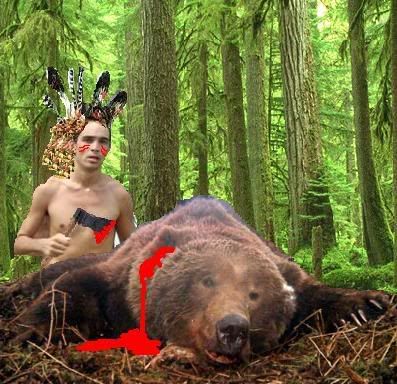 The Last of the Nasi Ambang Man

I use Microsoft Paint to edit these pictures. It's orthodox, simple and cool. Photoshop are for pervs.

Labels: Random