Run In Sarong
I did it last year.
I'm doing it again this year.
This time with a few friends.
You can join too.
Just show up in a Terry Fox t-shirt and a sarong and look for us.
It's really not difficult to spot us that morning.
Haha. This is going to be fun.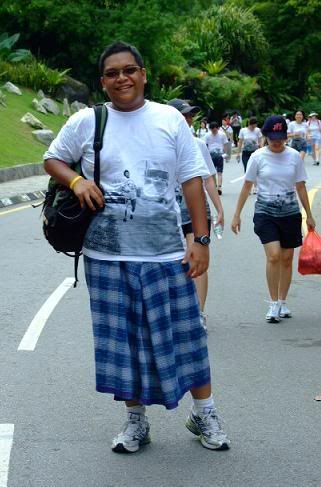 Read more about the movement here.