The Best Man
To date, I've become a Best Man for four occasions.
Saiful's Best Man on Ana's reception.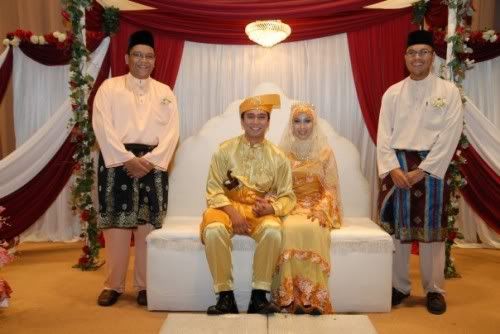 Saiful's Best Man on Saif's reception.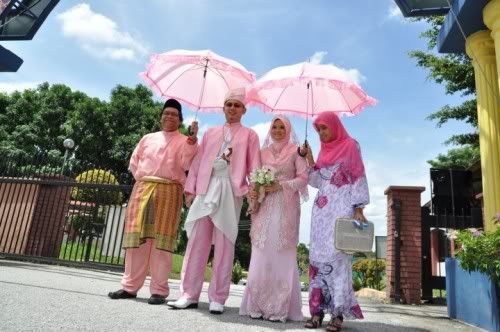 Ezran's Best Man.
Ali's Best Man. Ehem. Tengok betul-betul sikit. Dah kurus ok.
Now here's the kicker. If, in all four occasions, I am the BEST man, why the heck am I still single? Muaaahahaha (gelak kurang kewarasan).
The person who leaves the best reason in the comment section will win a VIP pass for the makan beradab in, errrr, my wedding kot. Muaaahahaaha (gelak evil genius).