Kuda-di-Dada-dee-da-dee-doo
Have you been to town lately? Haven't you noticed that there's some phenomenon going on? It's called Kuda-di-Dada-dee-da-dee-doo Phenomenon.

Exhibit 'A' describes the morphology of the subjects affected by this global enigma.



Further observation shows that people with mental lethargy and envy-driven attitude are at higher risk of contracting such phenomenon. It's no surprise such scene is commonly observed in densely populated areas of KL, or Malaysia for that matter.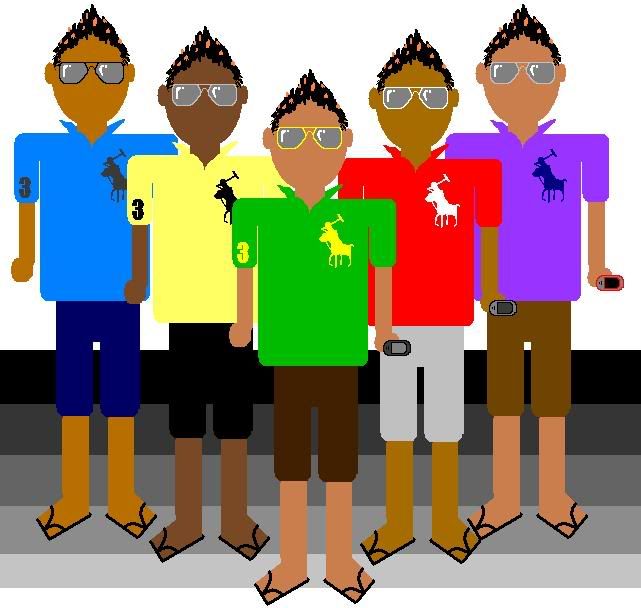 "When creativity runs out, follow what the next guy does."

Oh, anak bangsaku.